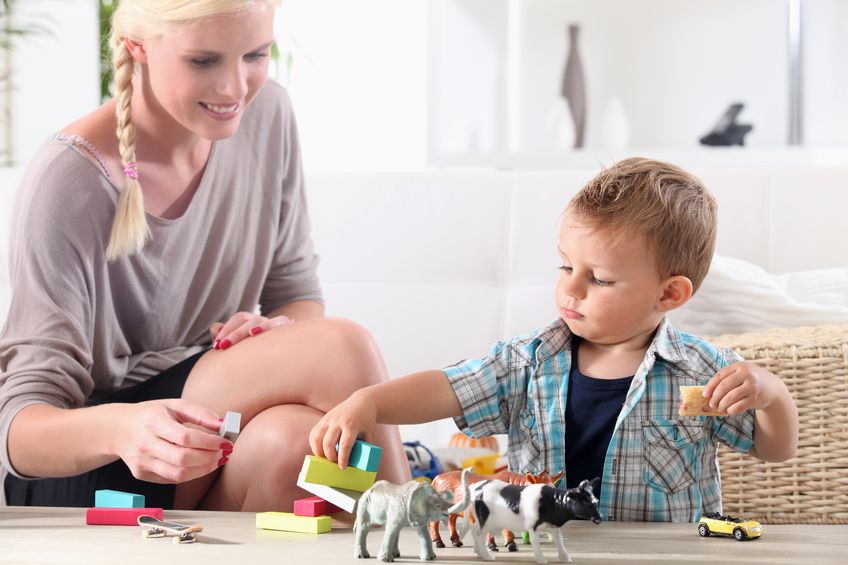 Calling all Tampa parents and even visitors to Tampa! Are you in desperate need of a night out? Or do you need a fun girls' day out? Or what about those unforeseen circumstances and you have to take care of it without your kids in tow? There are some things you just cannot do with your children, and finding someone trustworthy at the ninth hour is always difficult.
So here are some options:
This tried and tested company is based just out of Tampa, with 90 fully screened babysitters on staff to suit your needs. They even have a backup plan if something happens and the original sitter cannot get to you.
Soho Sitters understands that finding the perfect babysitter in Tampa can be both time consuming and overwhelming! On the website it says, "With an affordable monthly membership or our traveling package options, we happily accommodate your sporadic child care needs, including last-minute binds, date nights, you name it! We are the only private company in Tampa that helps with these types of needs and have the lowest sitter rates around!"
This is a national company with several branches. The Tampa branch prides itself on its reliable, headache-free services, and offers its clients fully screened babysitters.
Twinkle Toes Tampa believes it is in another league of babysitting "because we take the time to determine the needs of each family before we begin the nanny search. I (Manager Robin Landry) meet with each family in their home before we begin the search. We focus on working with the entire family because we understand that a great nanny not only cares for the children but helps to make the parents lives easier as well."
There are no initial startup costs, and rates vary depending on the size of your family and the services required.
This nationwide site is one of the most popular and well-known sites to get a babysitter or nanny. Luckily for you, there are LOTS of available care providers in the Tampa area, especially with the University of South Florida, University of Tampa, and HCC so close! All you have to do is create an account, detail your needs and the agency will contact only those sitters who meet your exact needs. There is also an App that you can download to your phone which provides you with all the information and links to action a sitter.
According to Care "Basic membership is free and allows families to view and post jobs, receive newsletters full of expert tips and advice, and access a wealth of content on all things care-related. Premium members pay a subscription fee ranging from approximately $37 for a monthly subscription to $147 for an annual subscription and enjoy all these services, plus the ability to view contact details and make contact with an unlimited number of caregivers, purchase background checks, and access references for providers."
If you are trying to double date or go out with some of your friends, you obviously can't share the same babysitter. But for those times you're not, it doesn't hurt to see if your friend's sitter is available! Chances are if your friend trusts them with their children, so will you. Word of mouth is often the best reference for these kinds of services.